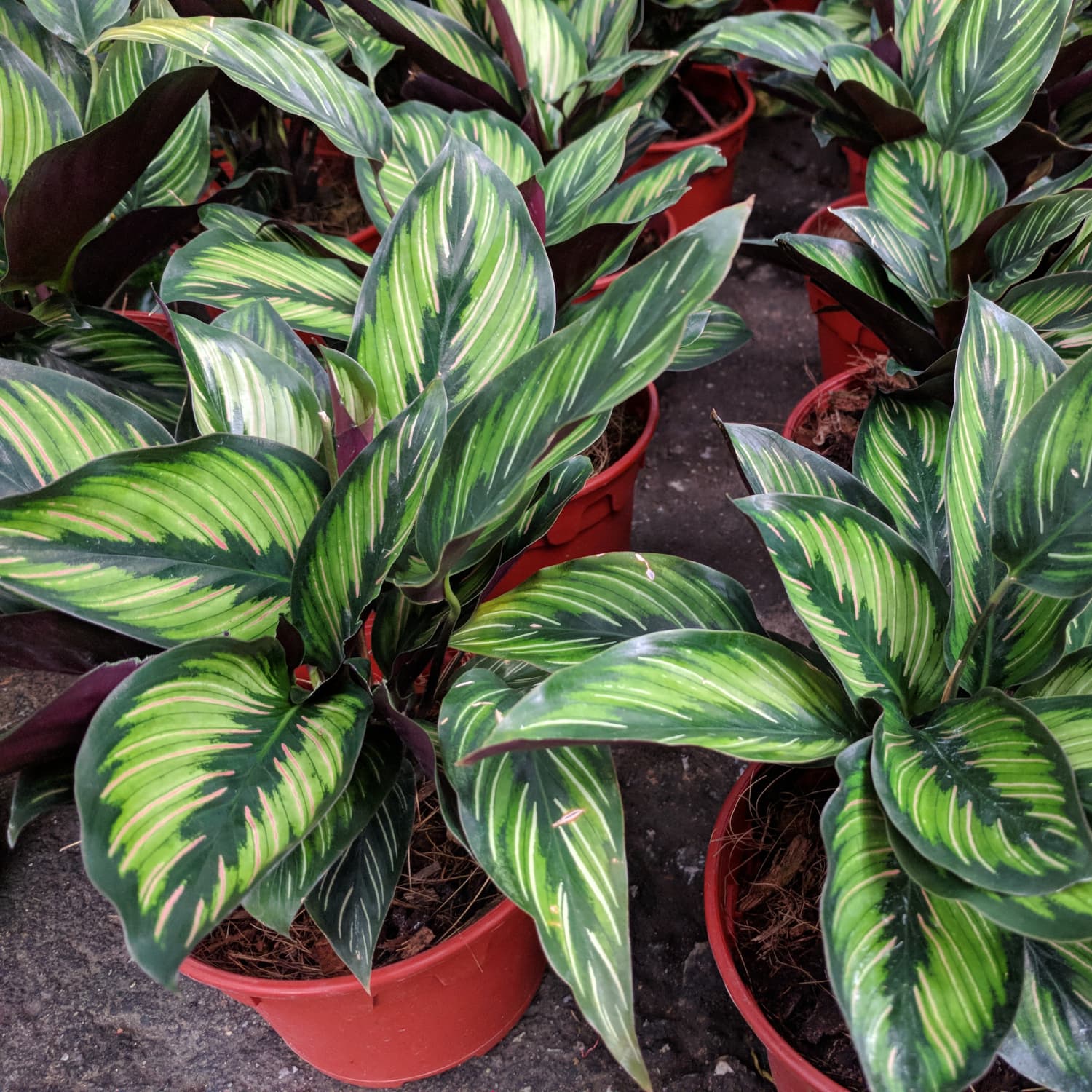 Calathea Beauty Star Care Guide

Light:

Being native to Brazilian rainforests, this plant grows best in bright indirect light.
Water: Water until liquid flows out the drainage holes, allow the top inch of soil to dry between waterings. Find a schedule that works for you.
Temperature + Humidity:

Room temperature and humidity is perfect for this plant. Aim for 65-75ºF and 40-60% humidity.
Food:

Use a diluted house plant fertilizer once a month from April to October.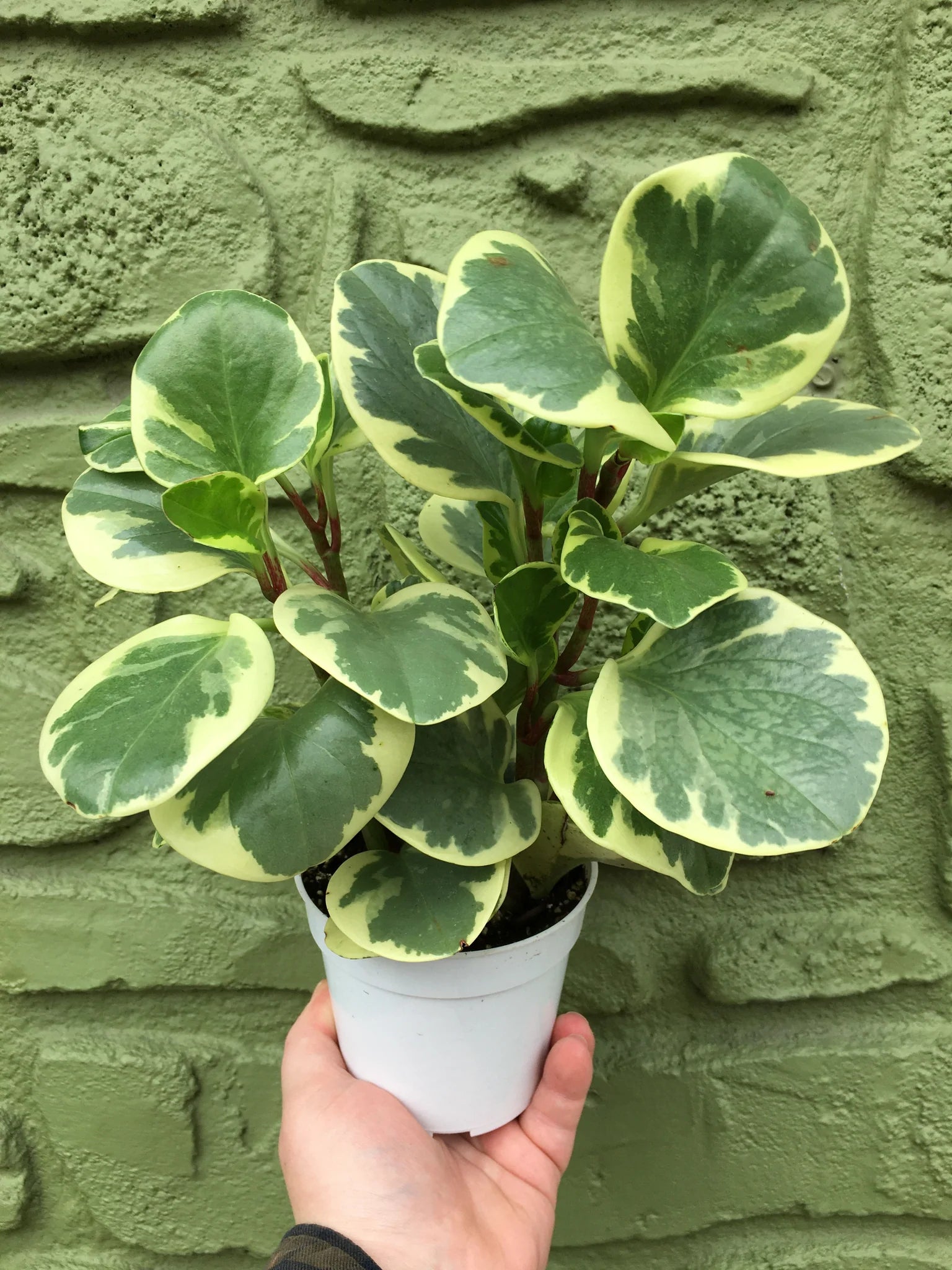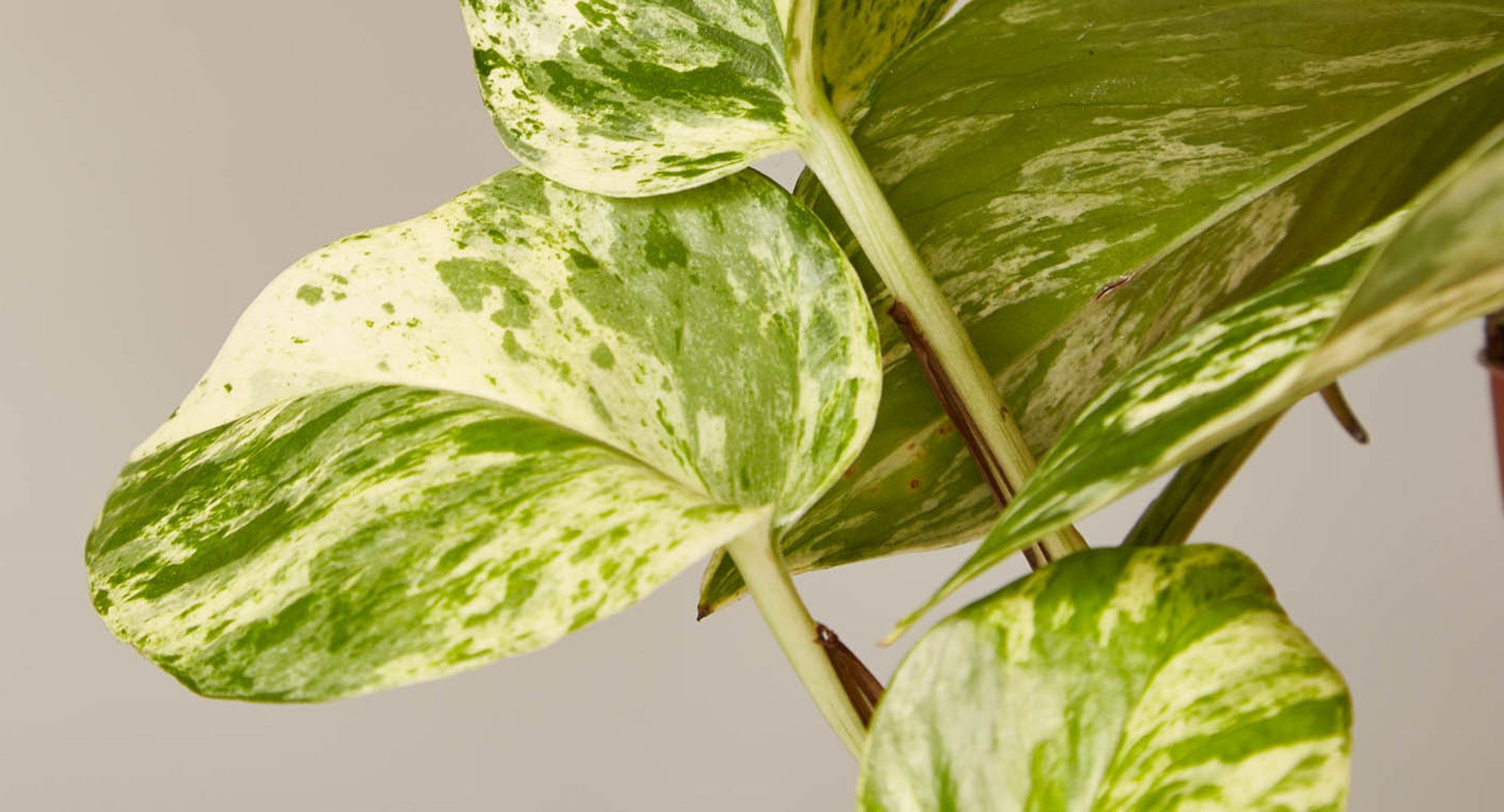 plant care
The Golden Pothos is known for its ability to brighten up the room without having to put much effort into care. Check out this quick guide if you want to grow the perfect center piece for your hous...
Read more