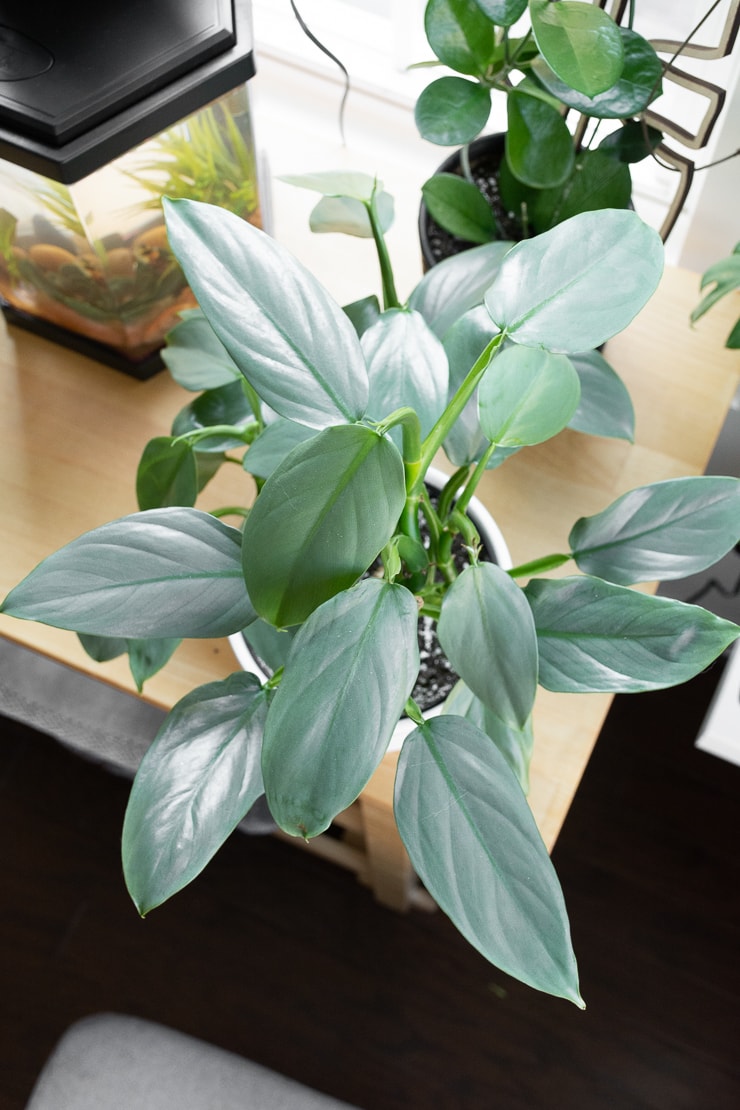 Philodendron 'Silver Sword' Care Guide
Light: 

This plant does best in indirect light, it's best to avoid direct rays.
Water: 

Water around 2-3 times a week, allowing the top 2 inches of soil to dry before rewatering. Slow down to once a week during the winter.
Temperature + Humidity: 

Native to Brazil, this plant grows best in 65-80°F and high humidity.
Food: 

Fertilize with a liquid fertilizer monthly in the spring and summer months, slowing down to every 6-8 weeks in fall and winter.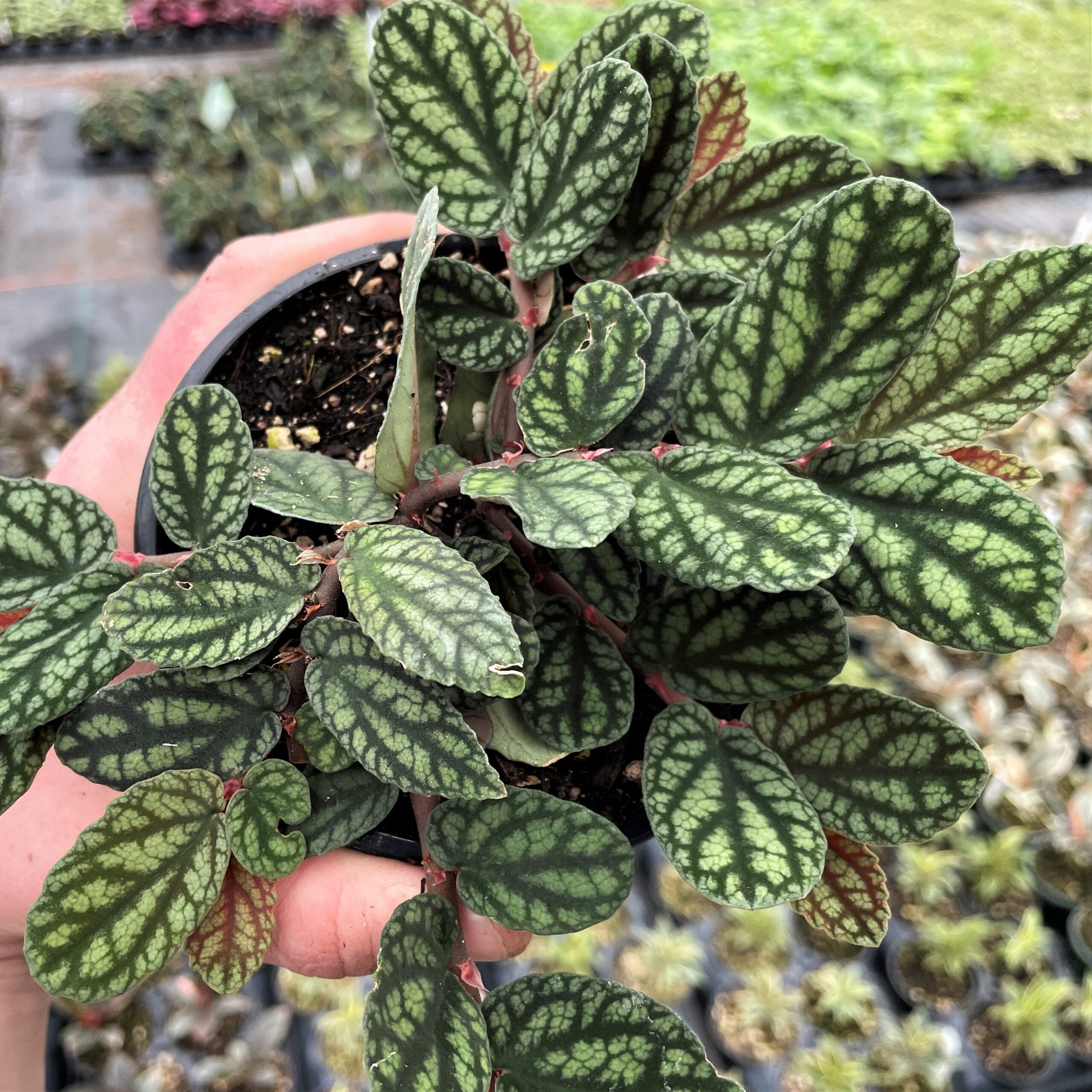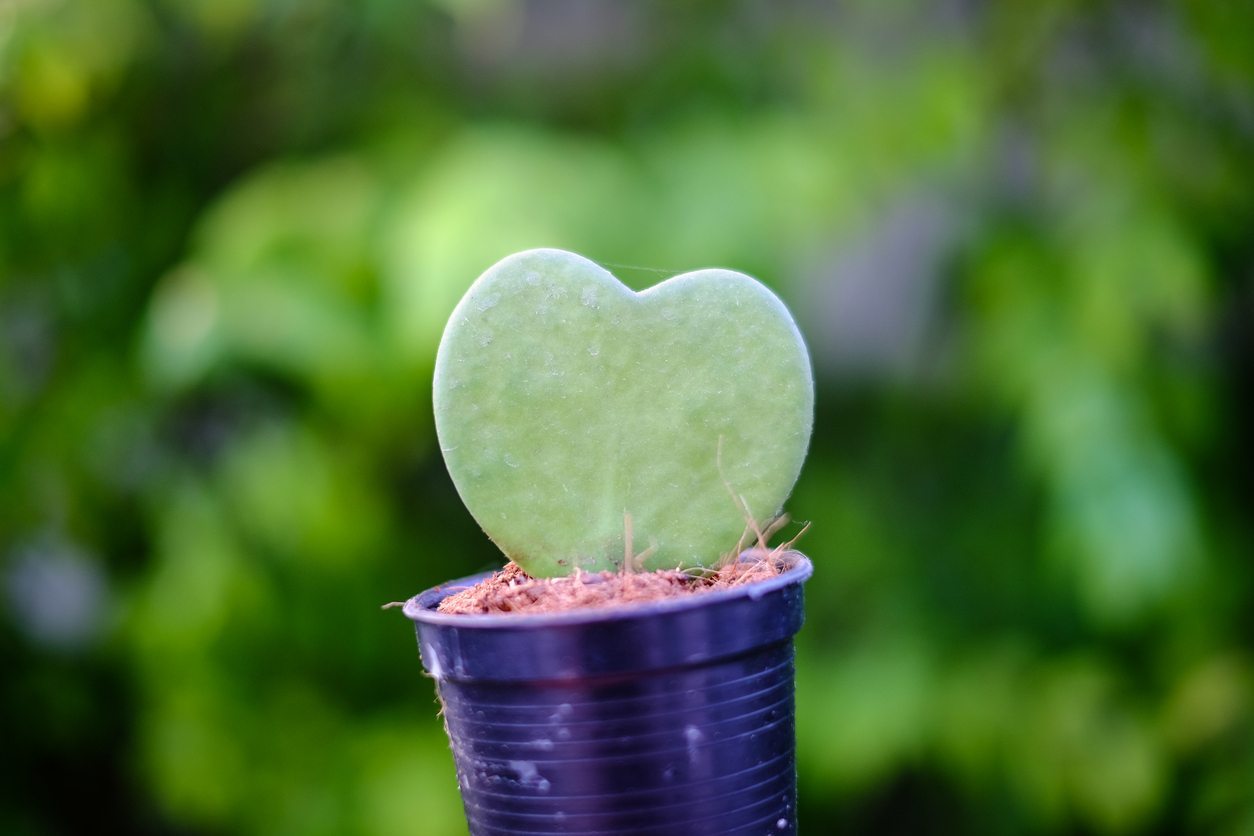 care guide
The Hoya 'Sweetheart' got it's name from it's heart shaped leaves, but if you're trying to grow it for it's beautiful summer flowers, check out this quick care guide on how to make your sweetheart ...
Read more