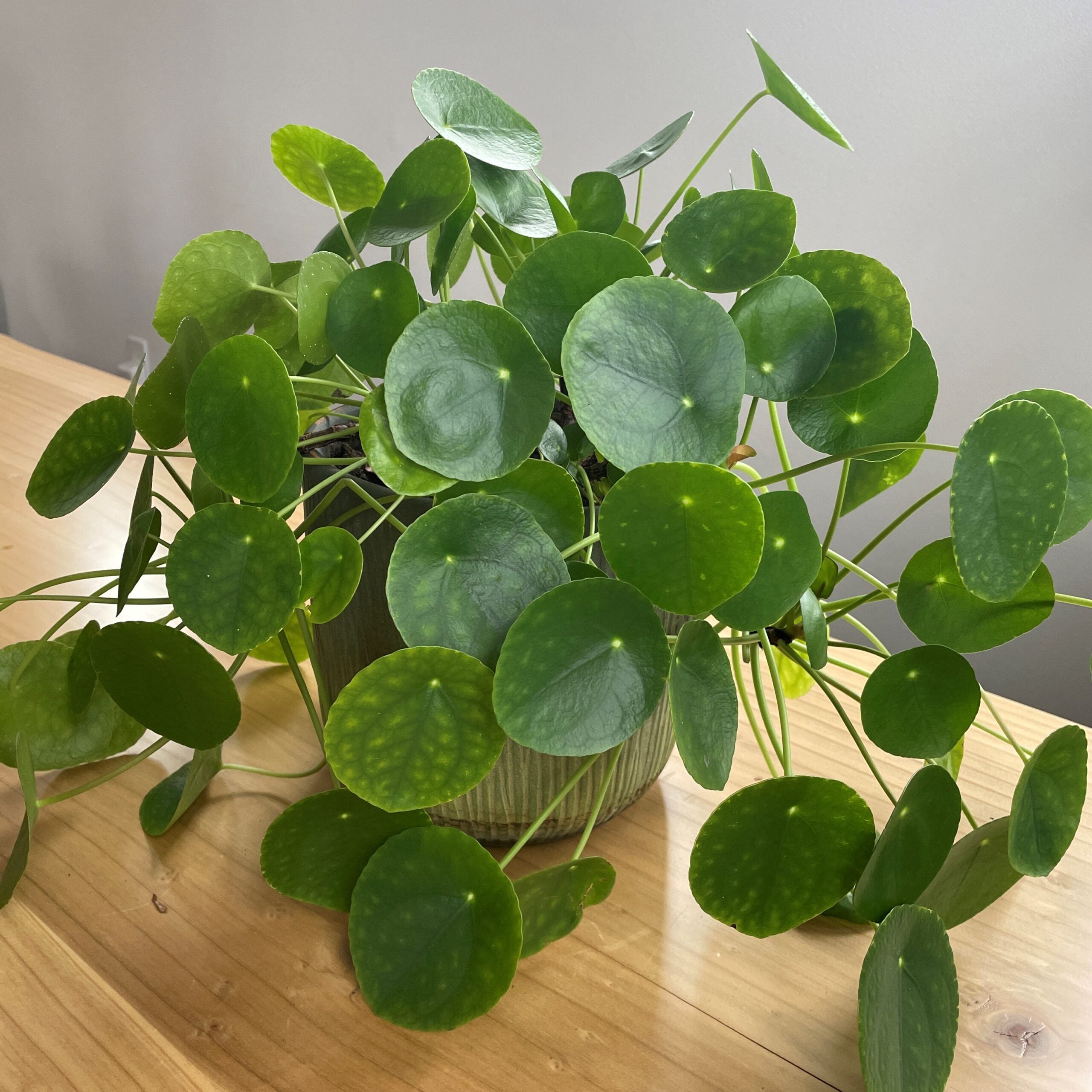 Pilea Peperomioides 'Chinese Money Plant' Care Guide
Light:

This plant thrives in bright, indirect sunlight.
Water:

Water until the soil is moist, around once a week. Make sure it's in a pot that allows the soil to drain.
Temperature + Humidity:

Common household temperatures and humidities work well for this plant. Don't let it drop below 50°F and keep away from heating vents.
Food:

Use a liquid fertilizer once a month during spring and summer, stop during the winter and fall while it goes dormant.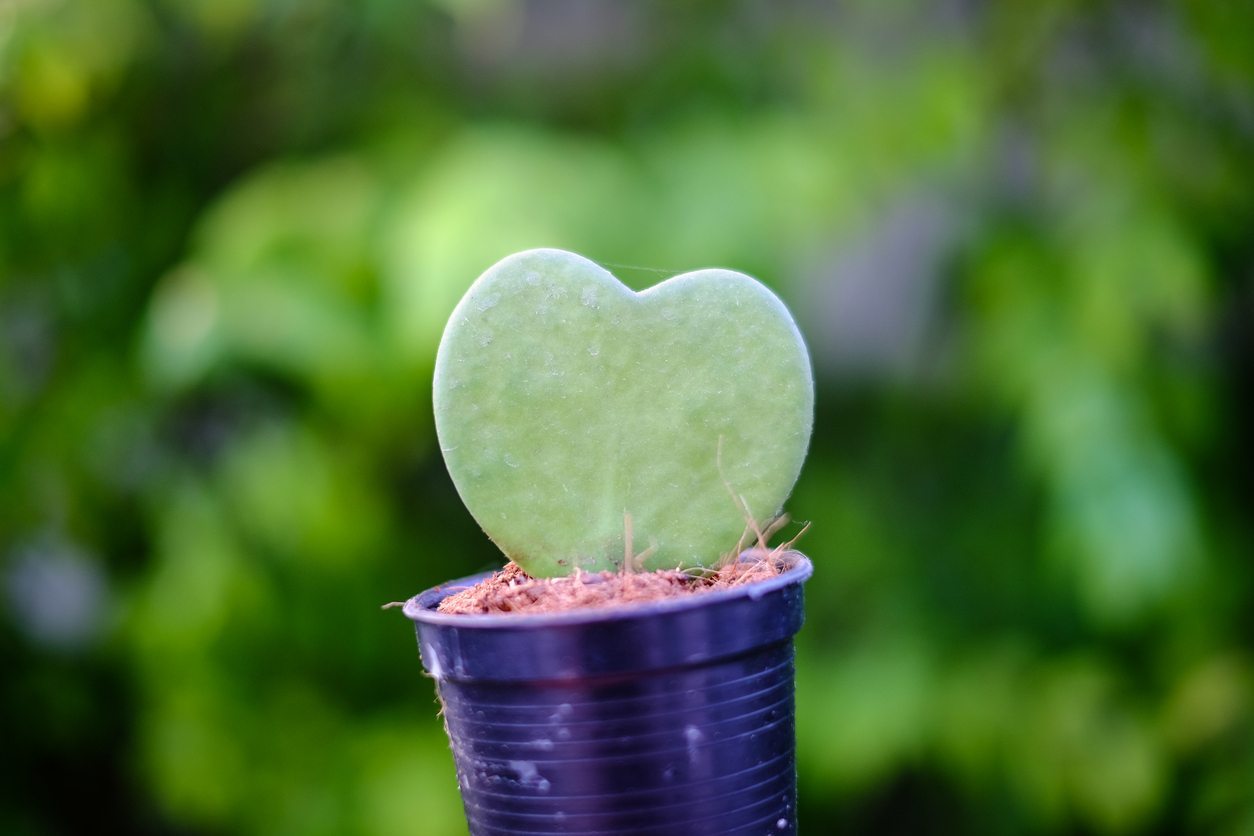 care guide
The Hoya 'Sweetheart' got it's name from it's heart shaped leaves, but if you're trying to grow it for it's beautiful summer flowers, check out this quick care guide on how to make your sweetheart ...
Read more