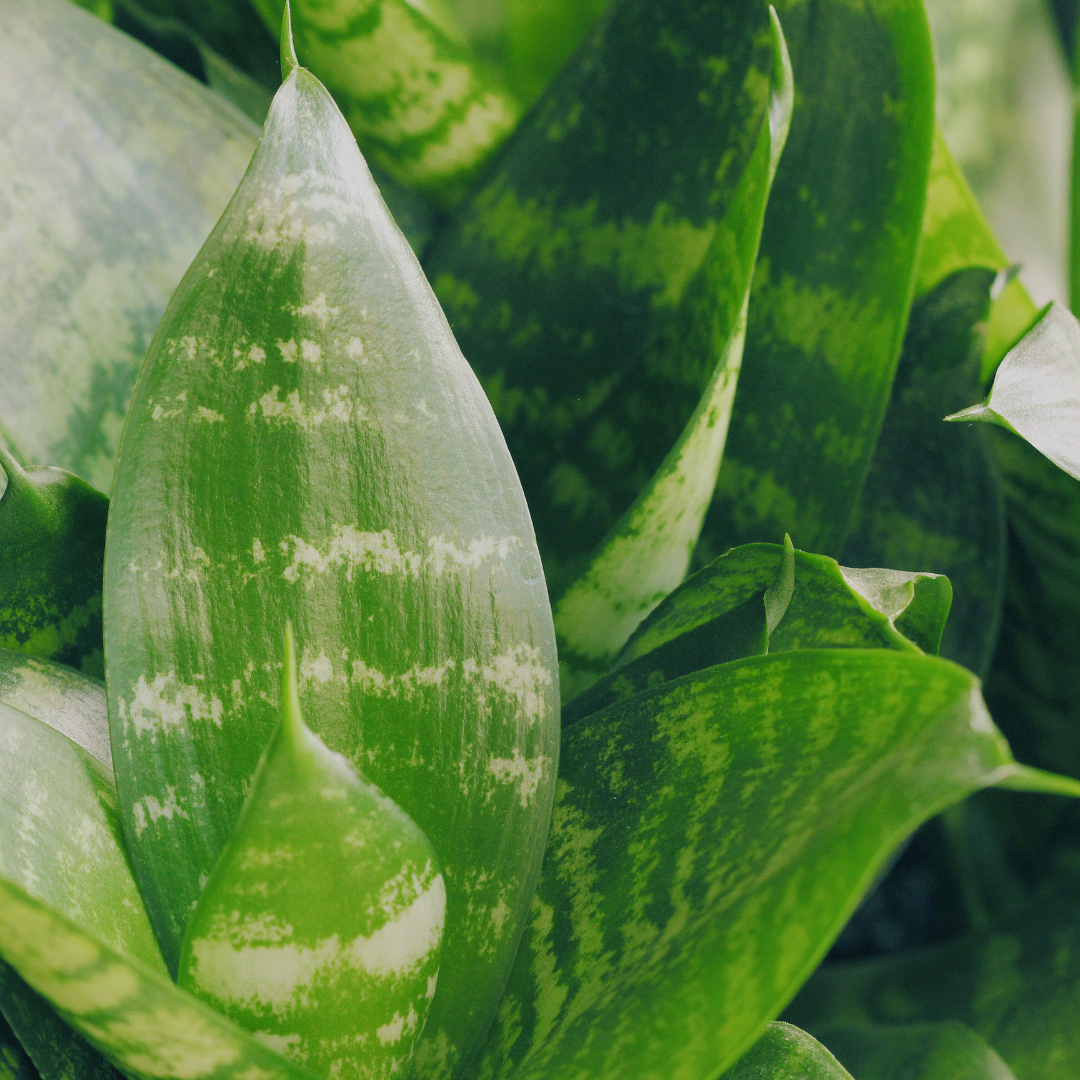 Sansevieria Hahnii 'Forest Star' Care Guide

Light:

This plant can grow in low light conditions but prefers bright indirect light.
Water:

The forest star doesn't need much water so allow the top few inches to dry between watering. Around every 3-4 weeks.
Temperature + Humidity:

Room temperature and humidity are ideal for this plant.
Food:

Use a diluted liquid fertilizer once a month and stop during the fall and winter.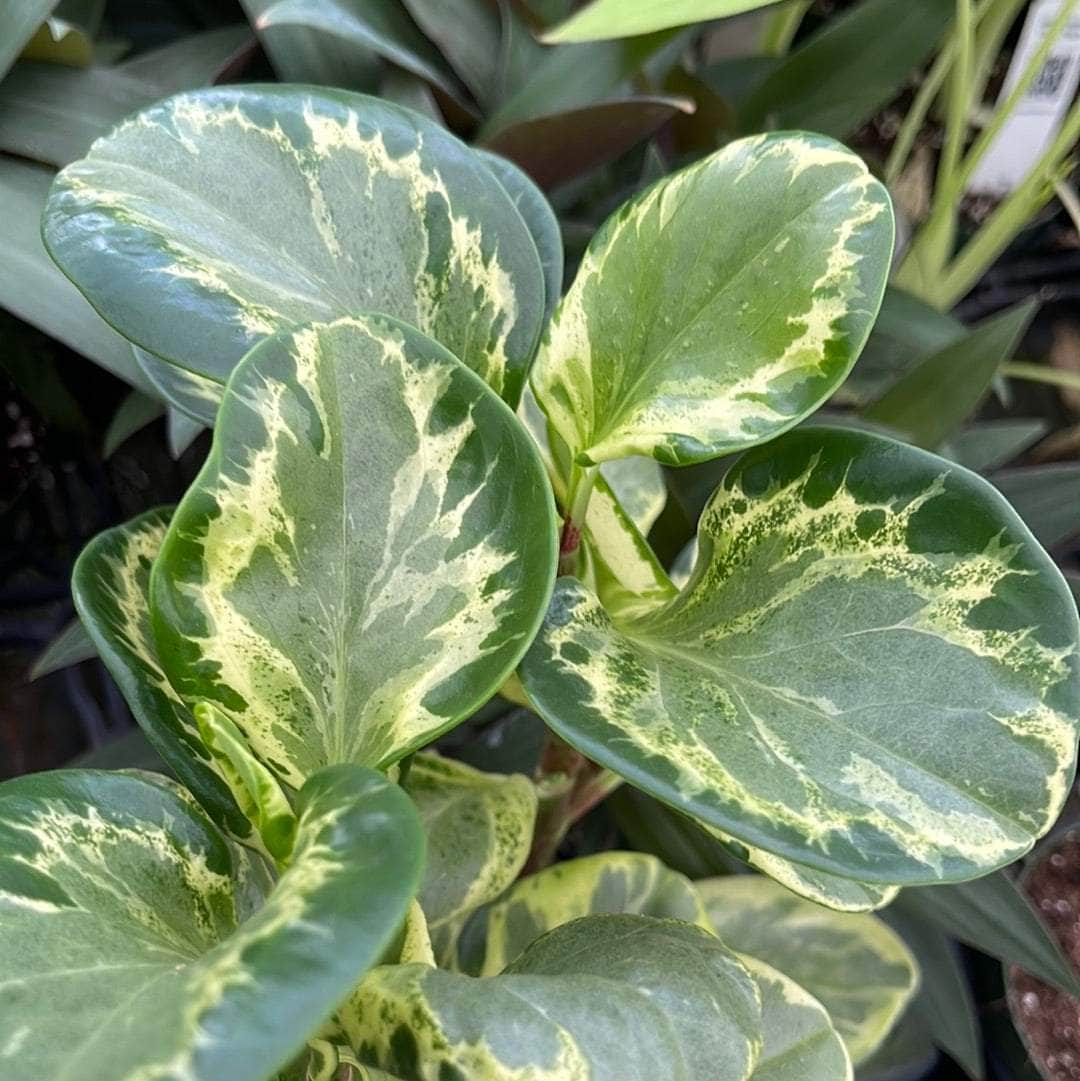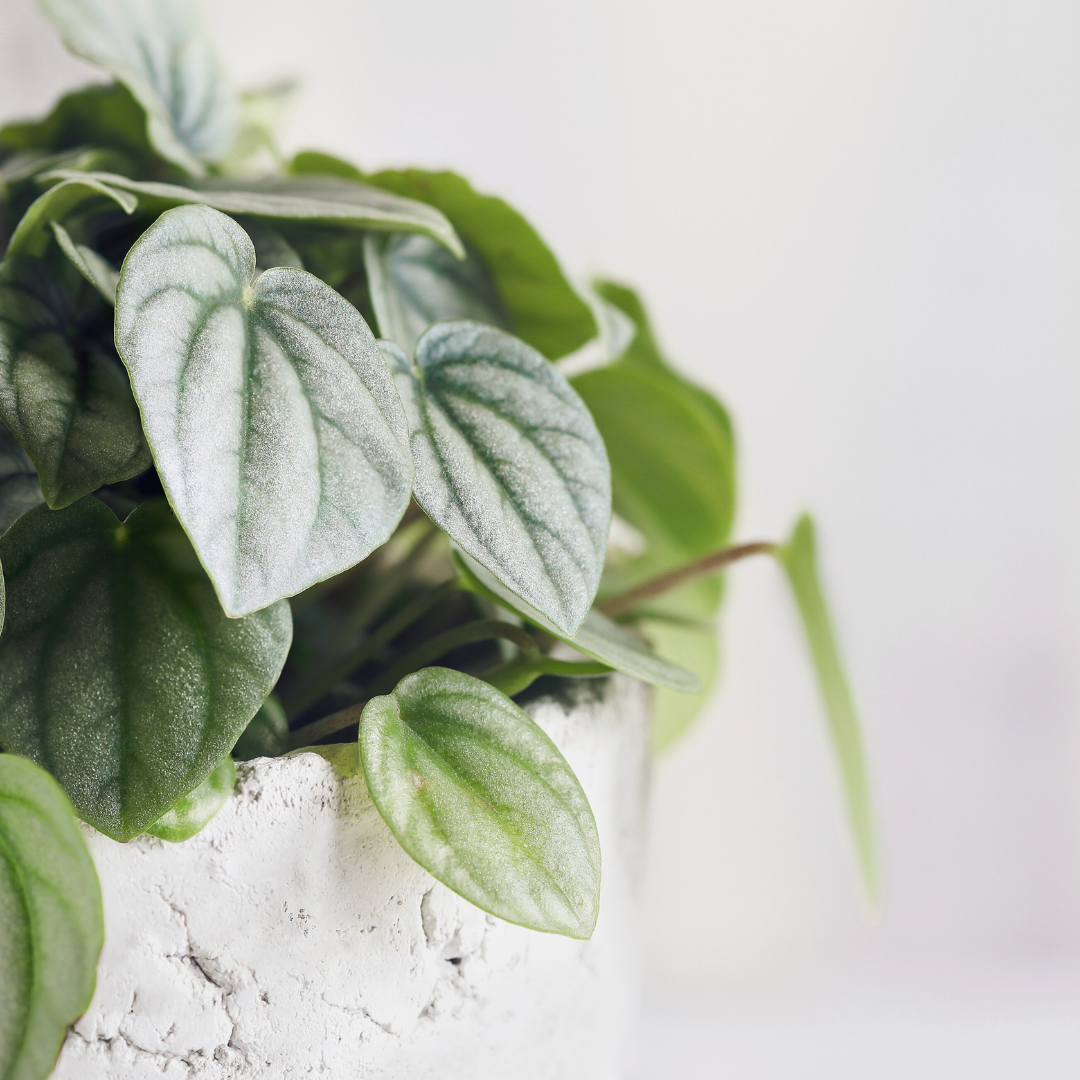 frost plant care
Nothing brightens up the room like the frosty green leaves of the pepermonia frost. If you're trying to grow the perfect center piece, check out this quick guide.
Read more