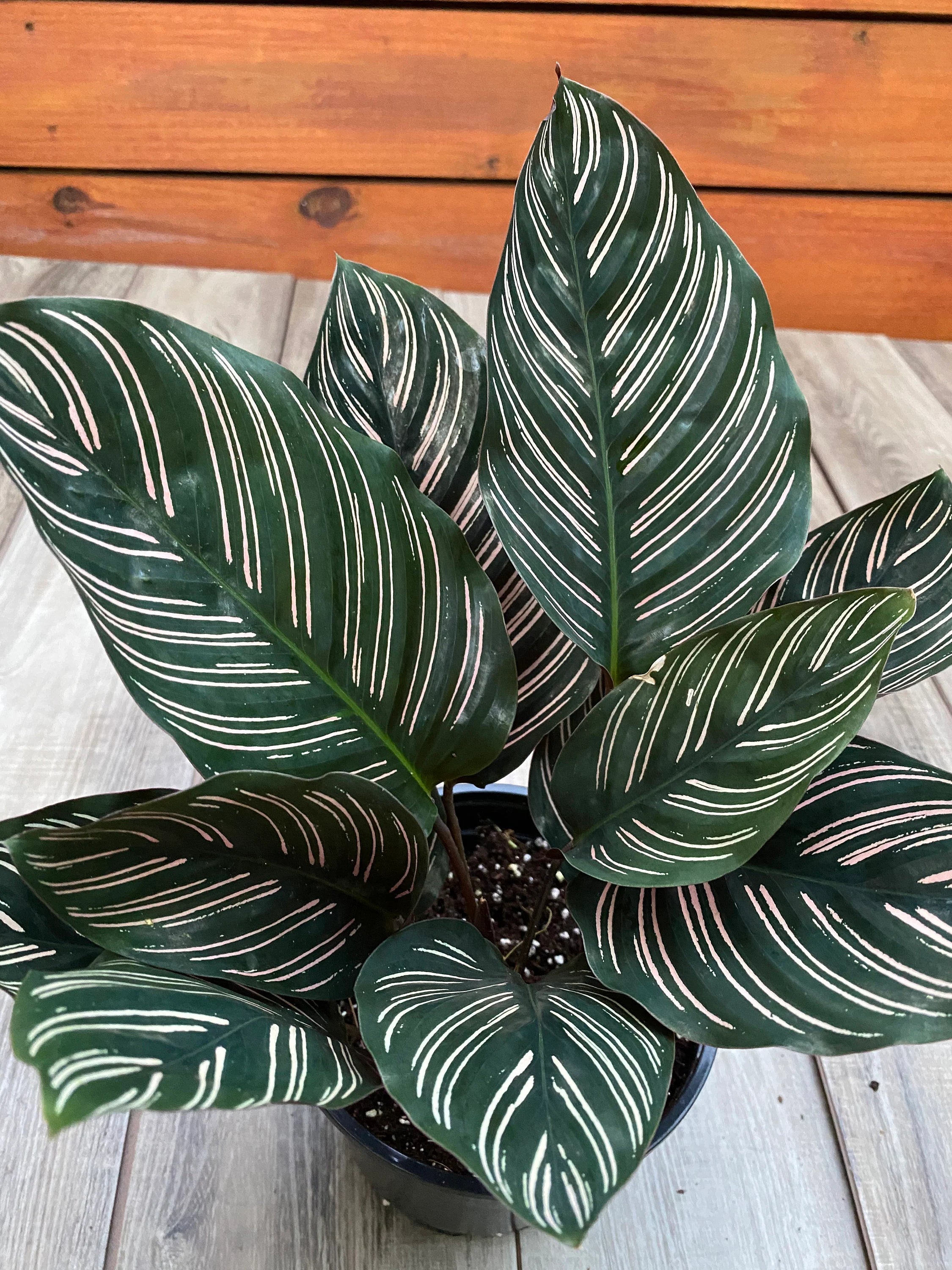 Calathea 'Ornata' Care Guide
Light:

This plant grows best with bright, indirect light. South and west-facing windows are best for this plant.
Water:

Water until the soil is moist and allow the top inch of soil to dry between waterings.
Temperature + Humidity:

65-85°F is the ideal temperature to aim for. High humidity is perfect for this plant, put it near a humidifier.
Food:

Use a diluted houseplant fertilizer once a month in the spring and summer months. Stop in the winter.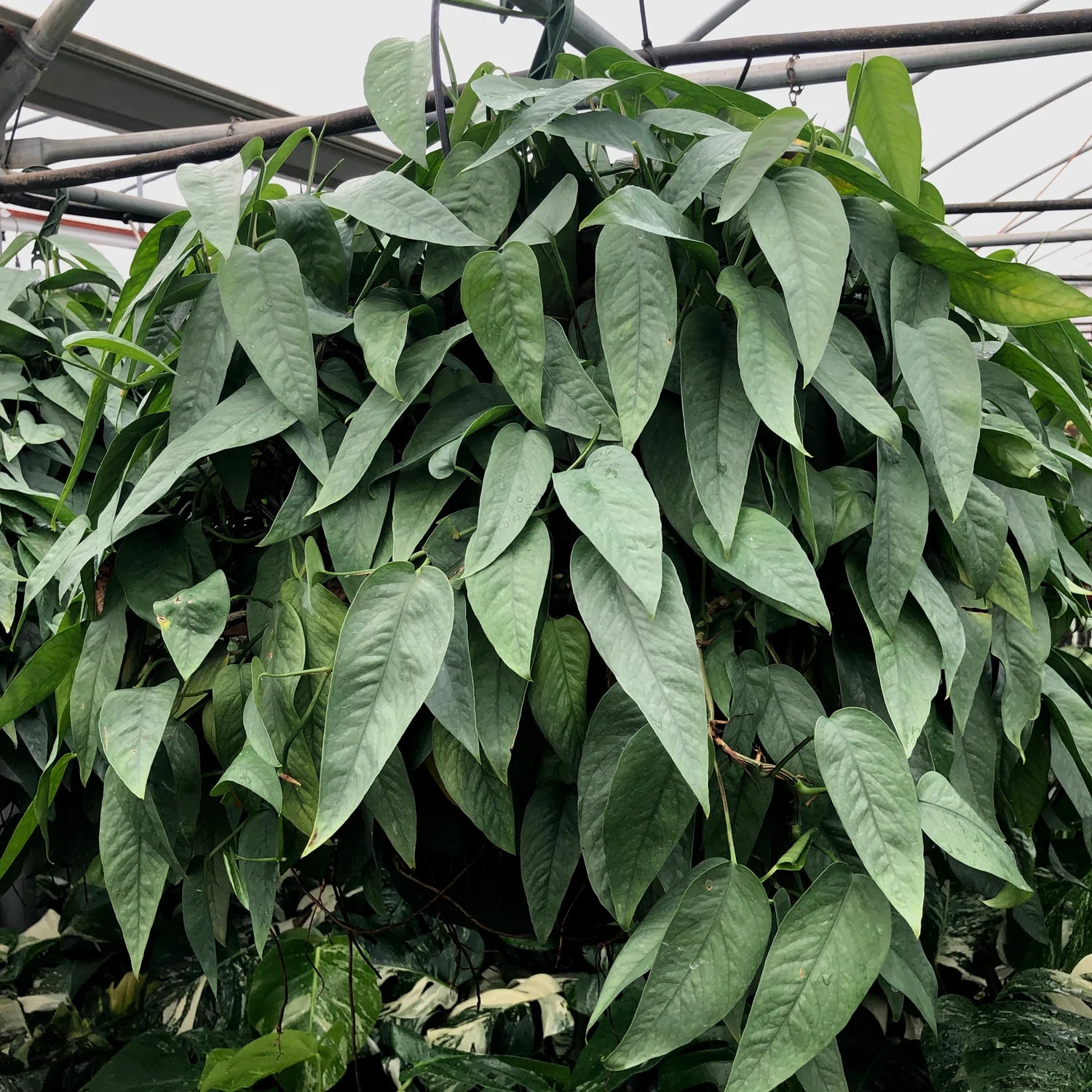 Cebu Blue Care guide
This Philippine native pothos is known for its thin and long leaves with deep bluish green coloration. With this quick read, you'll be able to grow the perfect plant with little effort.
Read more