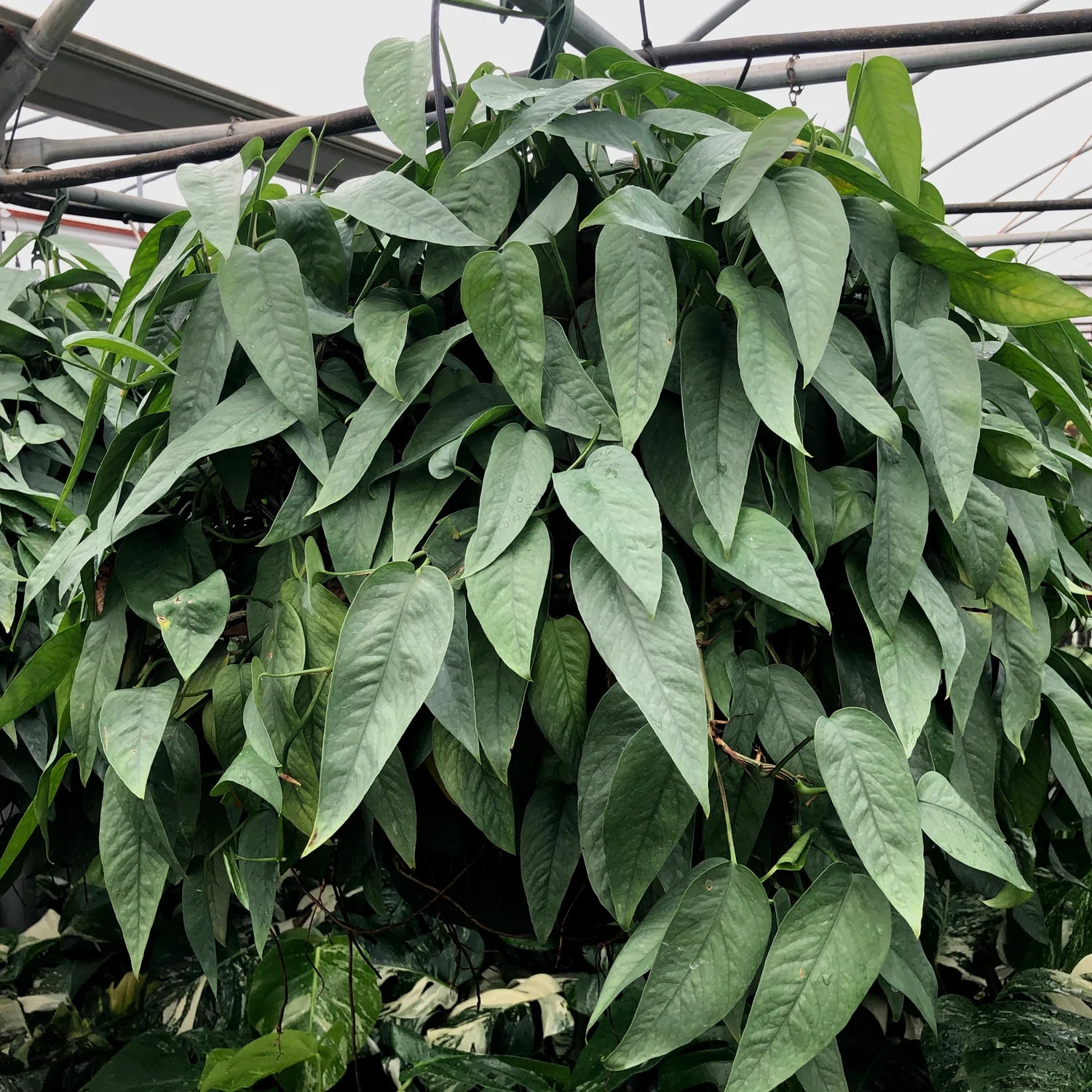 Pothos 'Cebu Blue' Care Guide
Light:

This plant thrives in bright indirect light but grows well in medium indirect light as well.
Water: Water thoroughly, allowing the top few inches of soil to dry between waterings. If you notice yellowing or wilting leaves consider watering more often.
Temperature + Humidity: This plant can do well in room temperature and humidity but will thrive in higher temperatures and humidities.
Food:

Use a liquid fertilizer once a month in the spring and summer, stopping during the fall and winter months.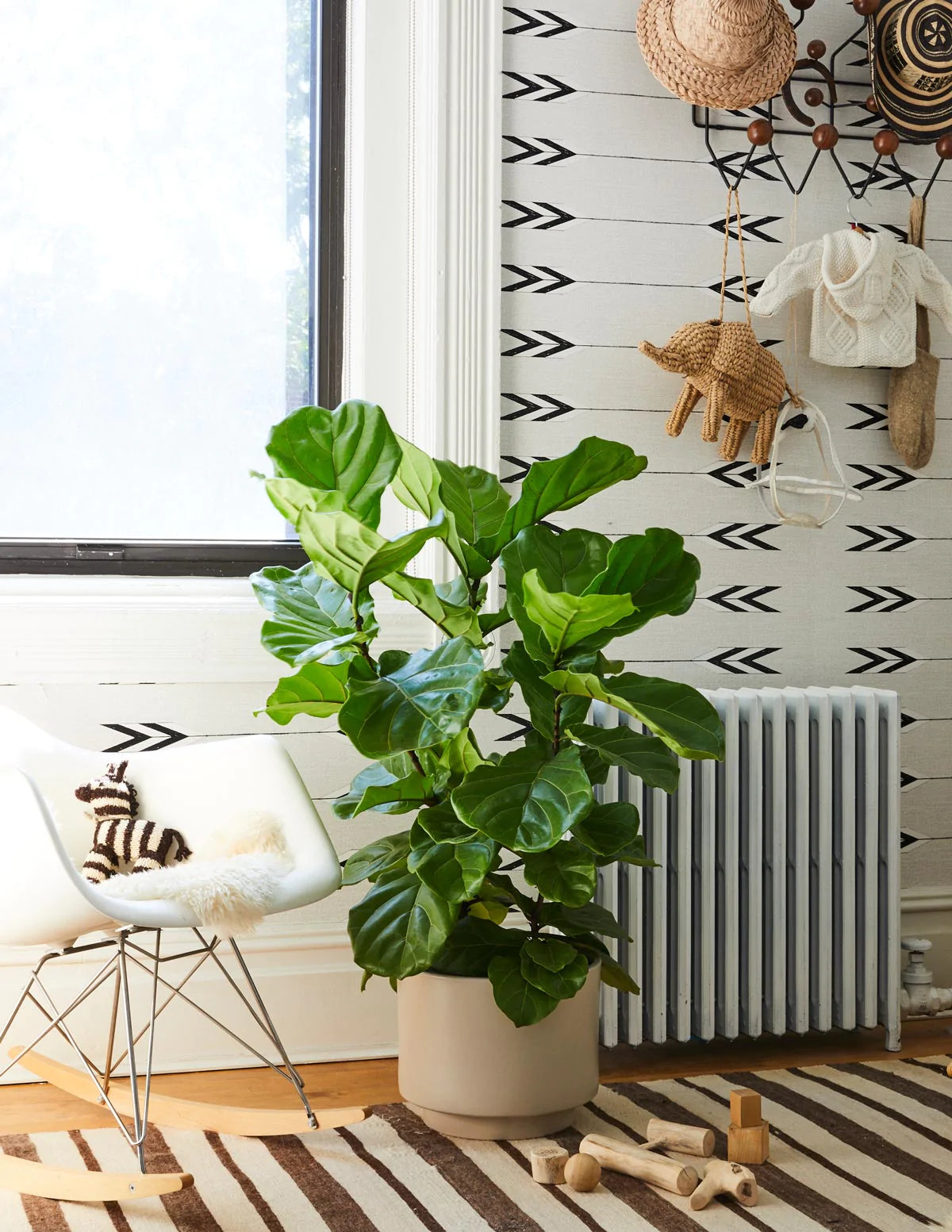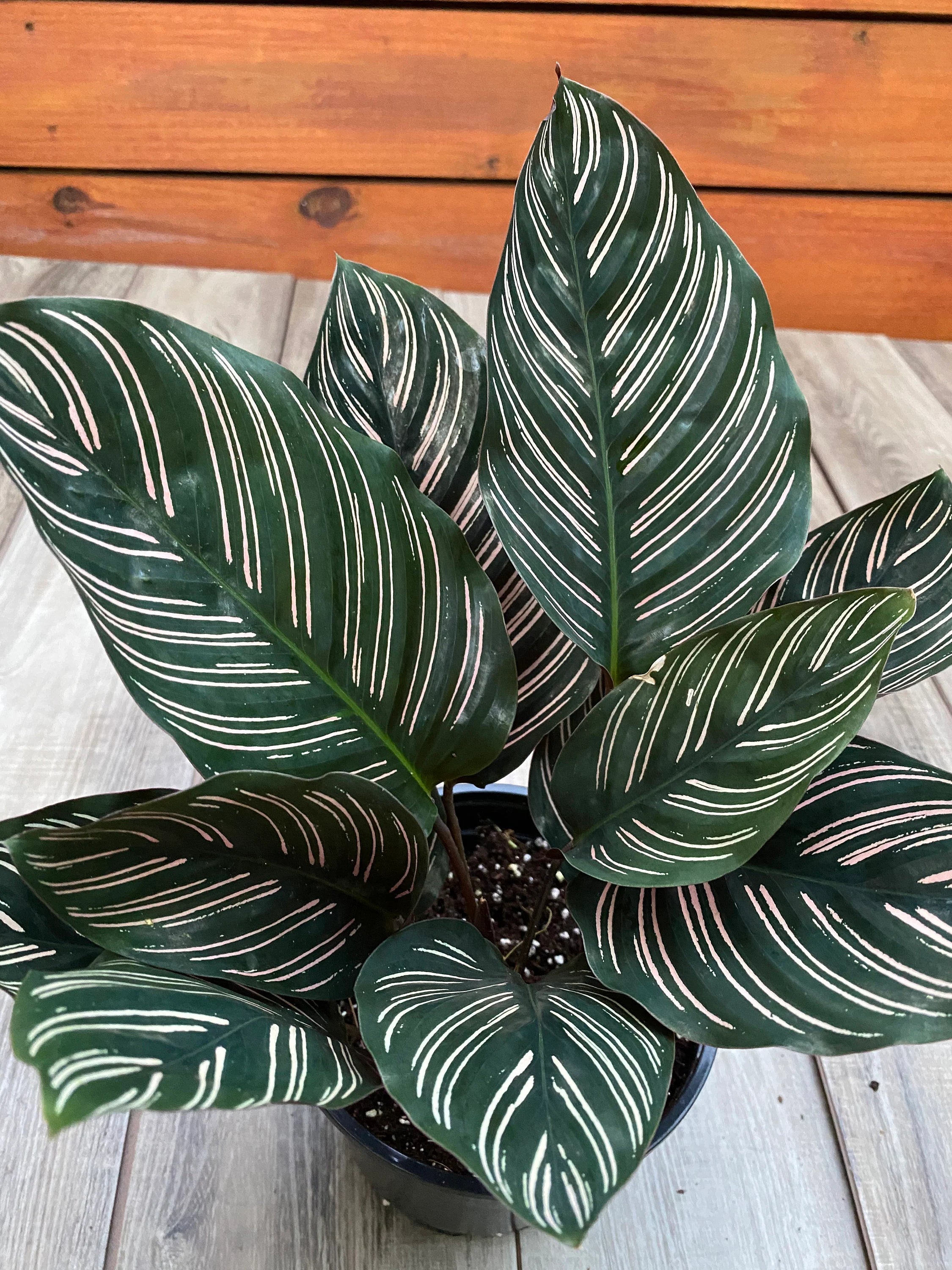 Calathea Care Guide
The Calathea Ornata is known for it's dark green leaves with pink stripes. While it's certainly beautiful, it can be hard to take care of. With this quick read, you'll be able to grow the perfect p...
Read more