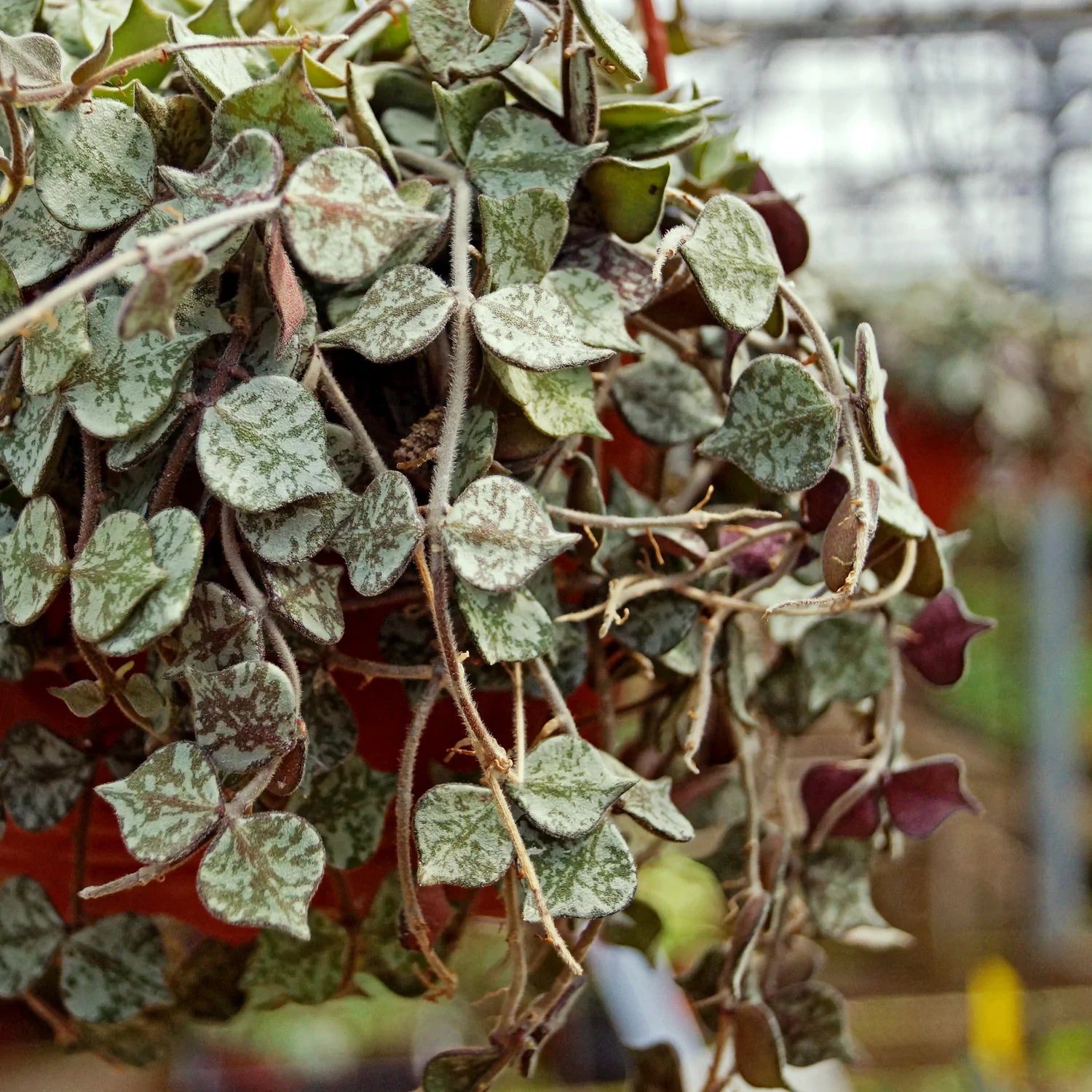 Hoya 'Curtisii' Care Guide
Light:

This plant grows best in bright indirect or limited exposure to direct light.
Water: Let the first 2 inches dry between waterings, around every 1-2 weeks. In the winter water every 2-3 weeks.
Temperature + Humidity: This plant grows well in room temperature but prefers higher humidity.
Food: Fertilize with a general houseplant fertilizer once a month.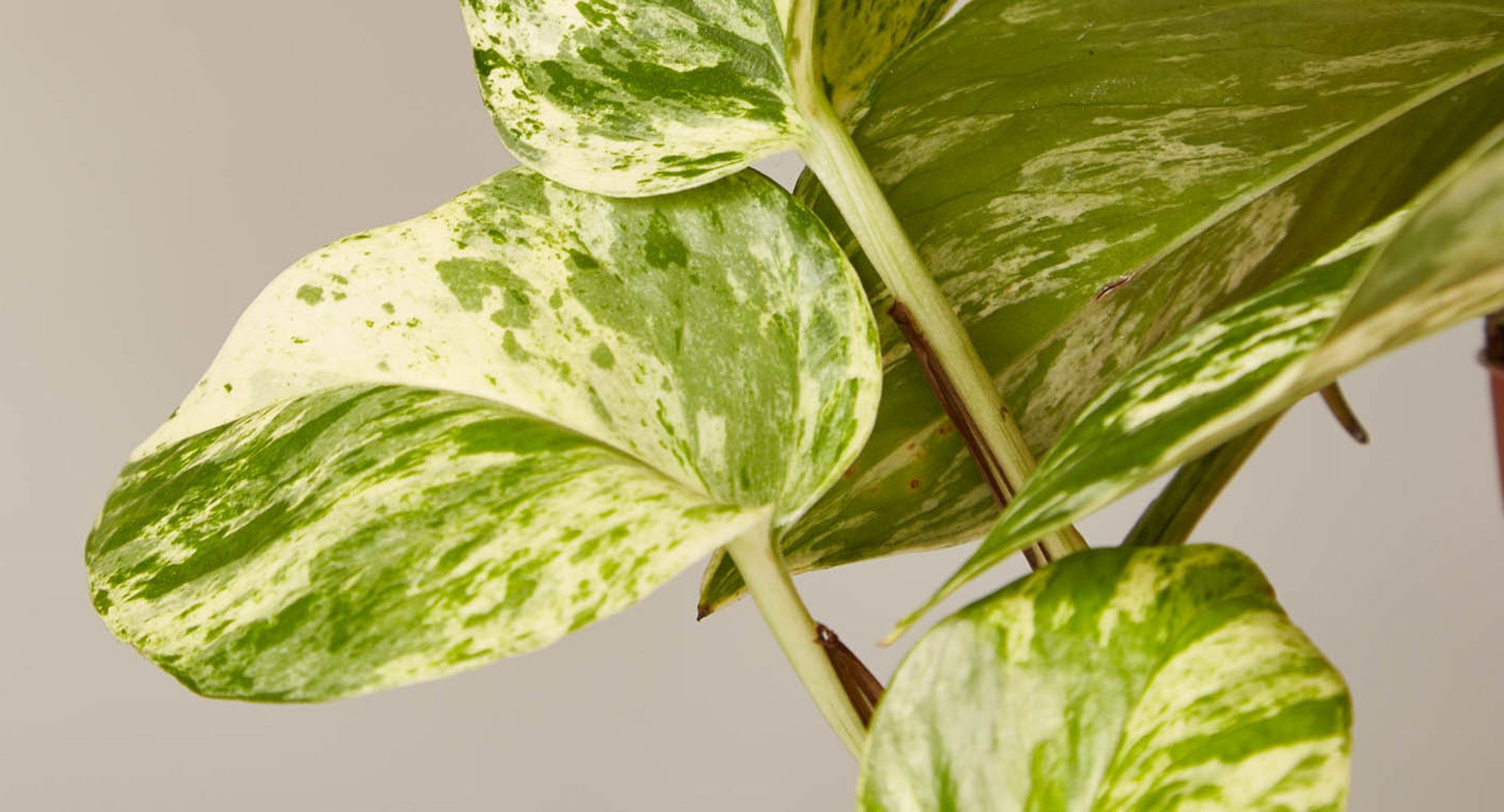 plant care
The Golden Pothos is known for its ability to brighten up the room without having to put much effort into care. Check out this quick guide if you want to grow the perfect center piece for your hous...
Read more