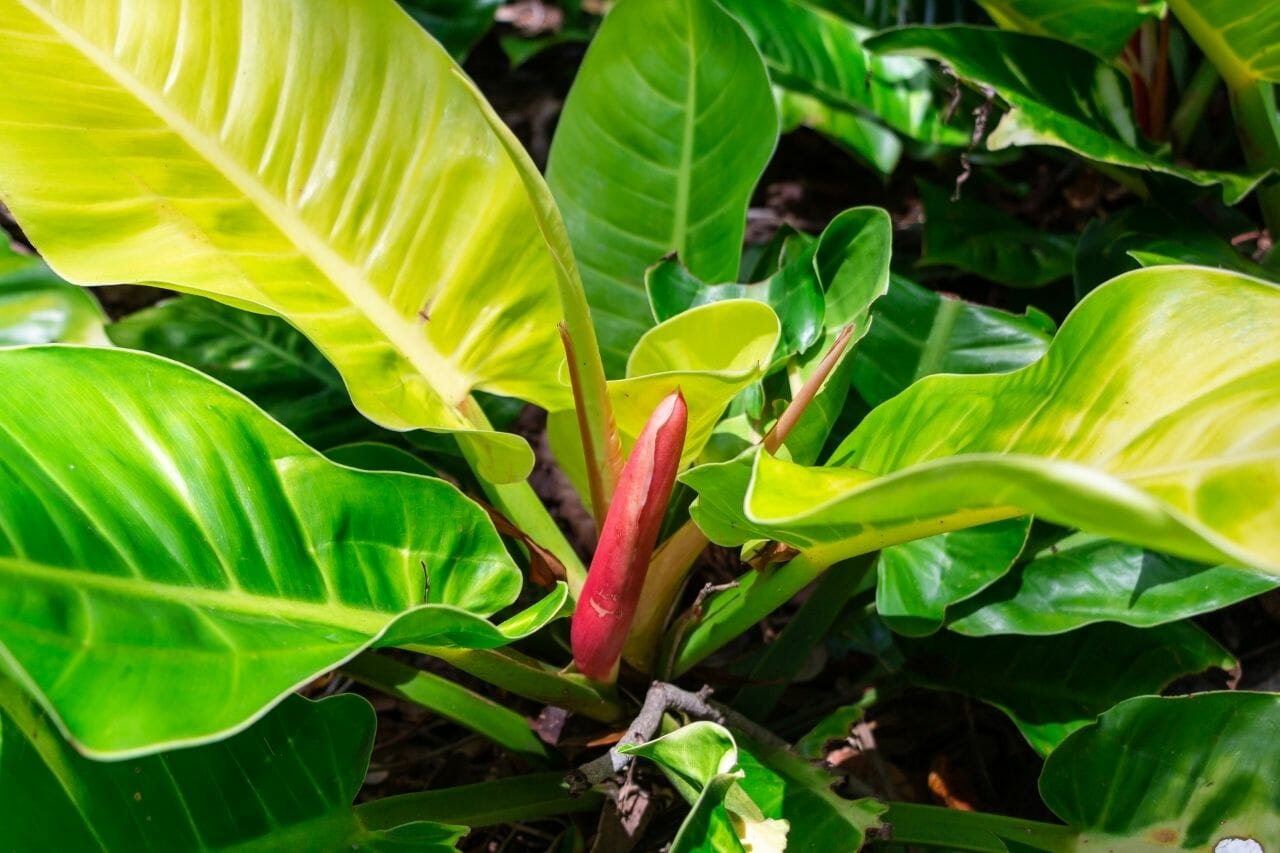 Philodendron 'Moonlight' Care Guide
Light:

Thrives in bright indirect light, but can handle high sunlight for short intervals.
Water:

Water weekly or when the soil dries about 2" inches deep

.
Temperature + Humidity:

Prefers temperatures around 65-80ºF. Aim for 50% humidity, if the air is particularly dry, consider misting
Food:

Fertilize once a month with liquid fertilizer during the spring and summer.