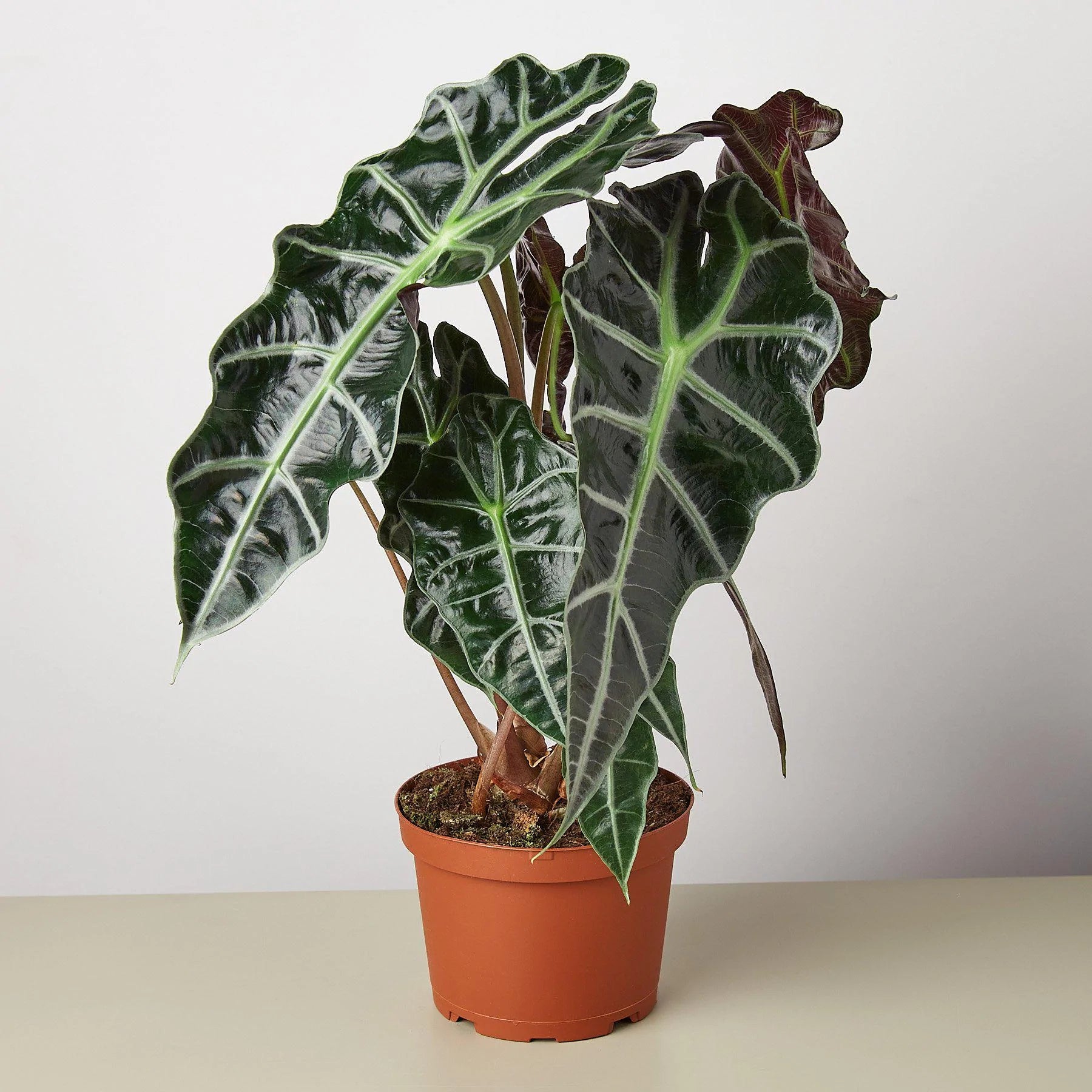 Alocasia Polly 'African Mask' Care Guide

Light: This plant prefers medium to moderate light. North-facing windows work best.
Water: Water every week, allowing the top 2-3 inches to dry between waterings. Cut back in the winter.
Temperature + Humidity: They prefer around 70% humidity and 65°F–85°F, never going below 60°F
Food: Fertilize once a month with a diluted liquid fertilizer during spring and summer.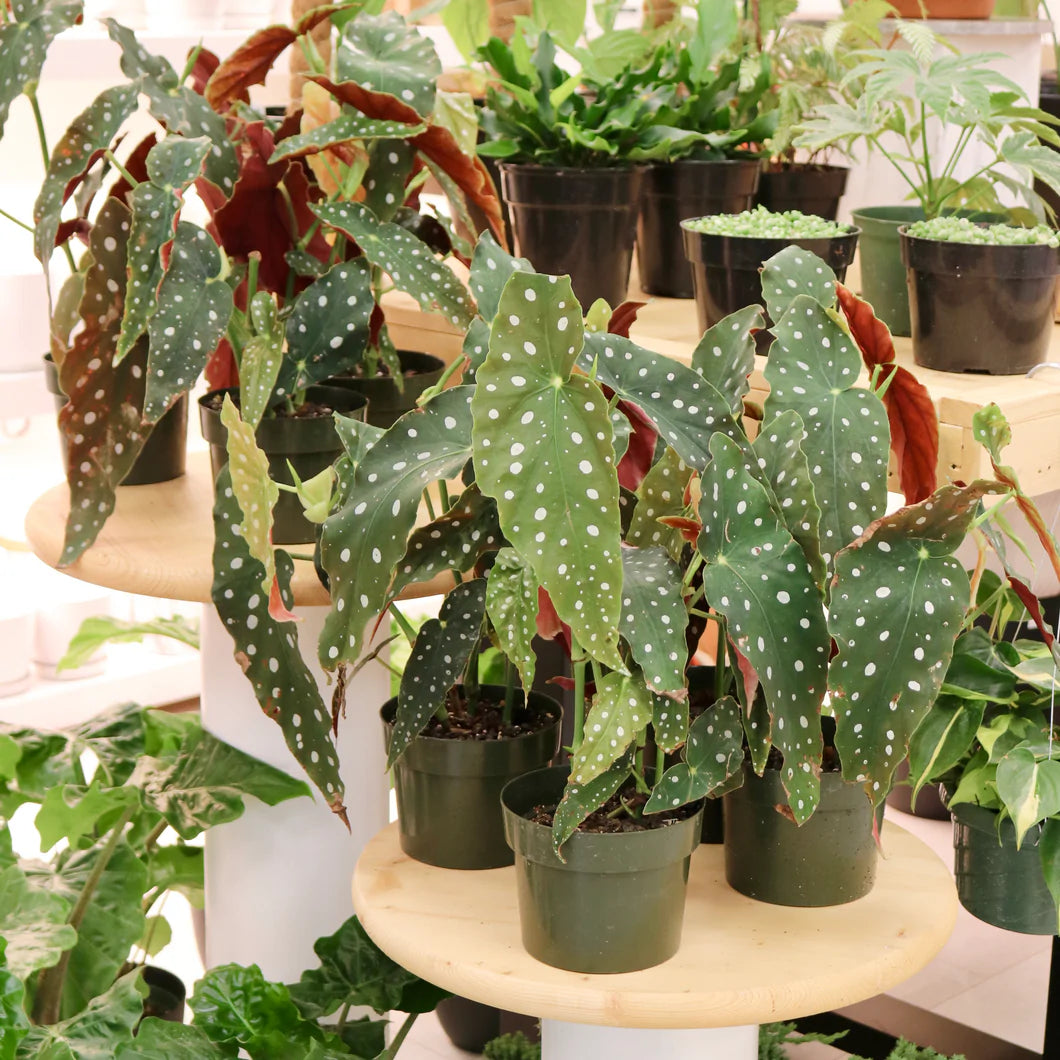 begonia
When it comes to beauty, nothing can beat the long polka-dot leaves of the begonia 'maculata.' If you're trying to grow the perfect plant, you came to right place. Check out this quick guide on how...
Read more