Dropship
Starting a business is hard, we get it. Let us help you take your business to the next level!
To be considered for our Dropship program, please fill out the form below and someone from our team will get back to you!
Important details to include: 
State your shop is in 
Website (if you have one)
How long have you been in business
Average Monthly Order Volume ($)
In the meantime, join our wholesale & dropship Facebook Group here.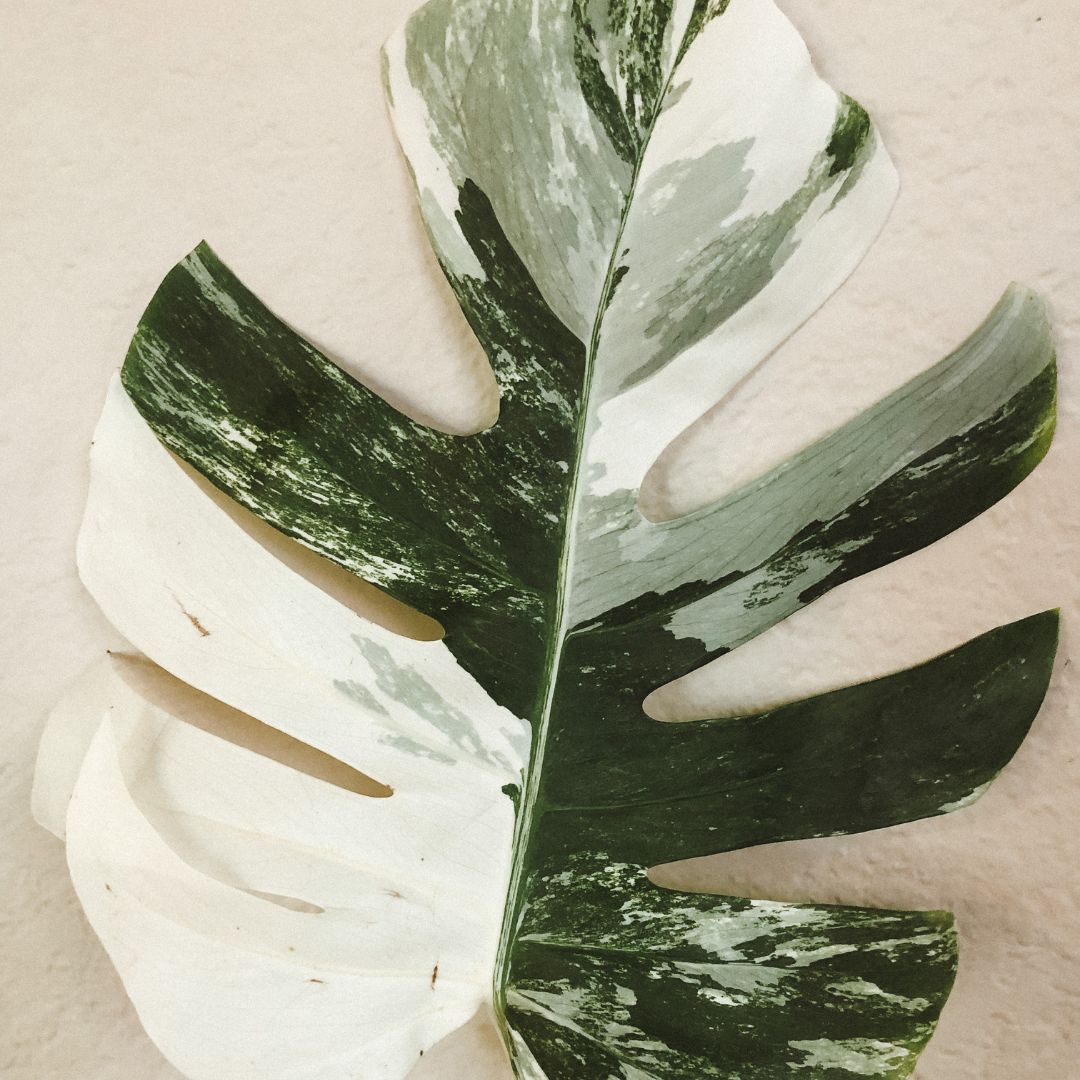 TLDR; Albos need more light and less water than regular monsteras due to their variegation!  Want to learn more? ⤵️ Your Quick Care Guide ⚡️ 💧 Watering: Monstera Albo has a unique variegation p...
Read more