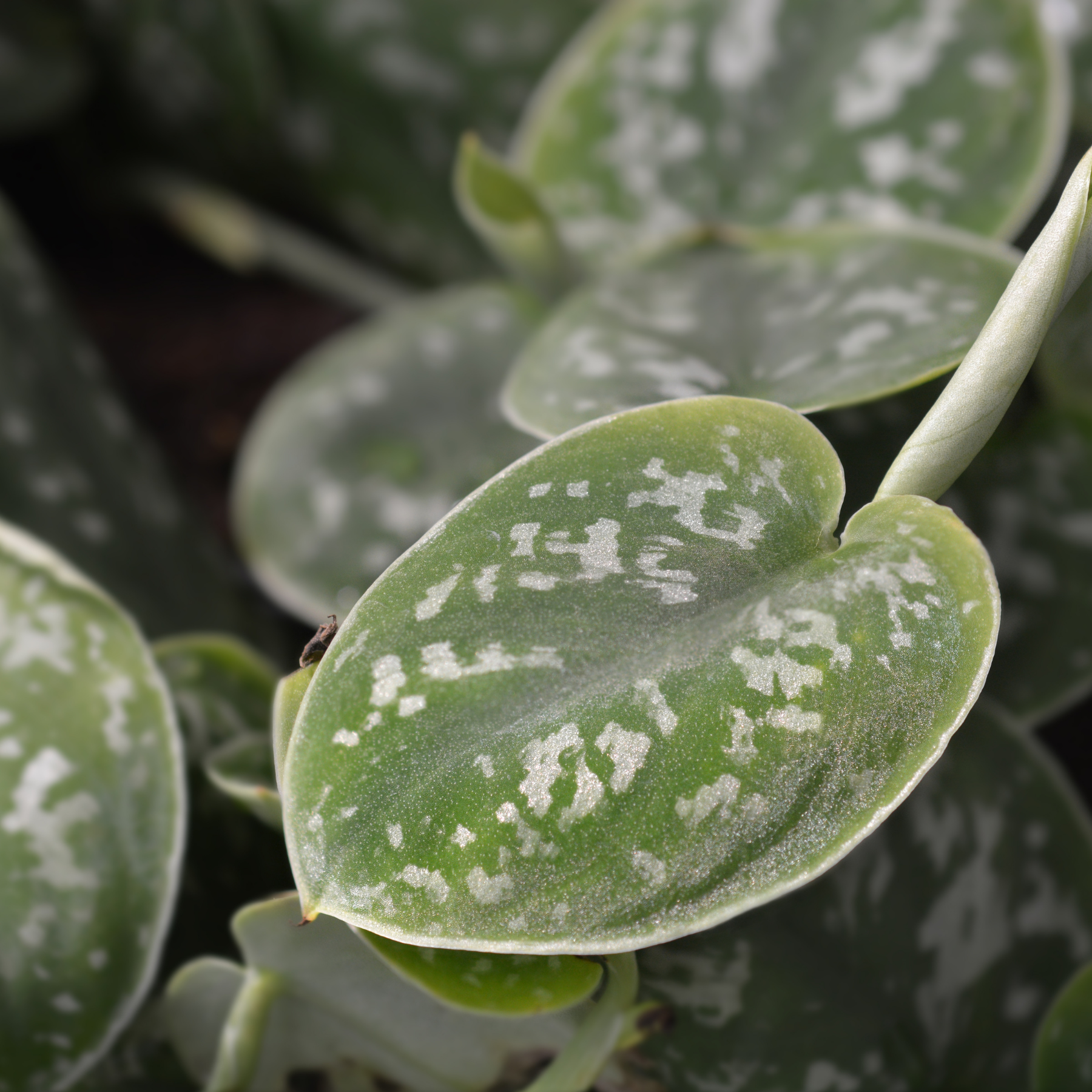 Caring for your Scindapsus 'Argyraeus'
This striking tropical plant is fairly new to house plant nurseries, and is garnering a lot of attention- and understandably so. Luckily, it's really easy to care for!
Here are the basics:
Water: Keep the soil moist, but not wet or overly saturated so aim to water when around the top 50% of soil is dry. 
Light: Bright, indirect light year round.
Temperature:  65°F–85°F
Humidity: These plants do best in a slightly more humid environment.
Soil: Rich and well draining soil.
Propagation: Stem cuttings with a node.
Common Issues: 
Curling leaves and brown tips: not enough humidity
Yellowing leaves: Improper soil moisture
 Notes: Other names include Silver Pothos and Scindapsus pictus
- Fig + Freya
Interested in adding a Philodendron Birkin to your collection? Click here to shop our availability!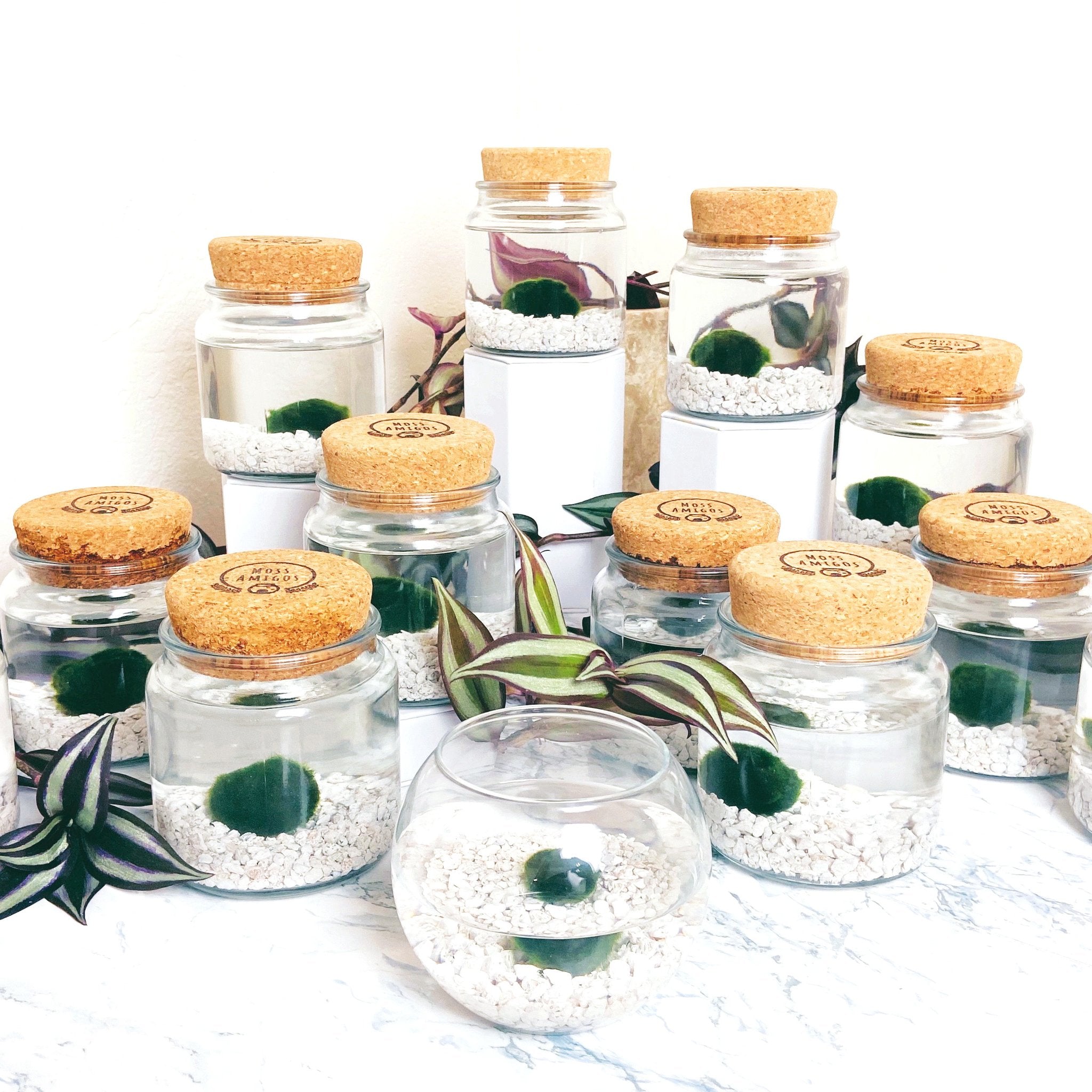 Moss Amigos
He (or she) is pretty damn cute right? Marimo moss balls require so little maintenance that if they weren't so darn cute, you might forget you even had one! Care Overview These furry green balls ...
Read more